Bar Rosamond
191A Smith Street, Fitzroy (enter via Charles Street)
Bar Rosamond is an Italian wine bar born from an obsession with 'apericena' – which is Italian for 'the pre-dinner snack with wine'.
Daniela is the passionate chef creating the culinary delights bringing life to this intimate bar.  She originates from Rome where she ran a Michelin Star restaurant.
Our team loves to continually challenge ourselves to be design leaders. The office Christmas gathering became the perfect opportunity to be inspired by another creative team.
Red's Creative Director Colin Bell organised a tremendous event, selecting and presenting Bar Rosamond as, 'a tiny place that we would have to ourselves with amazing food.'
We all plan to return to Bar Rosamond and experience another delicious lunch at the kind of bar that everyone loves to find when travelling in a foreign city.
PS.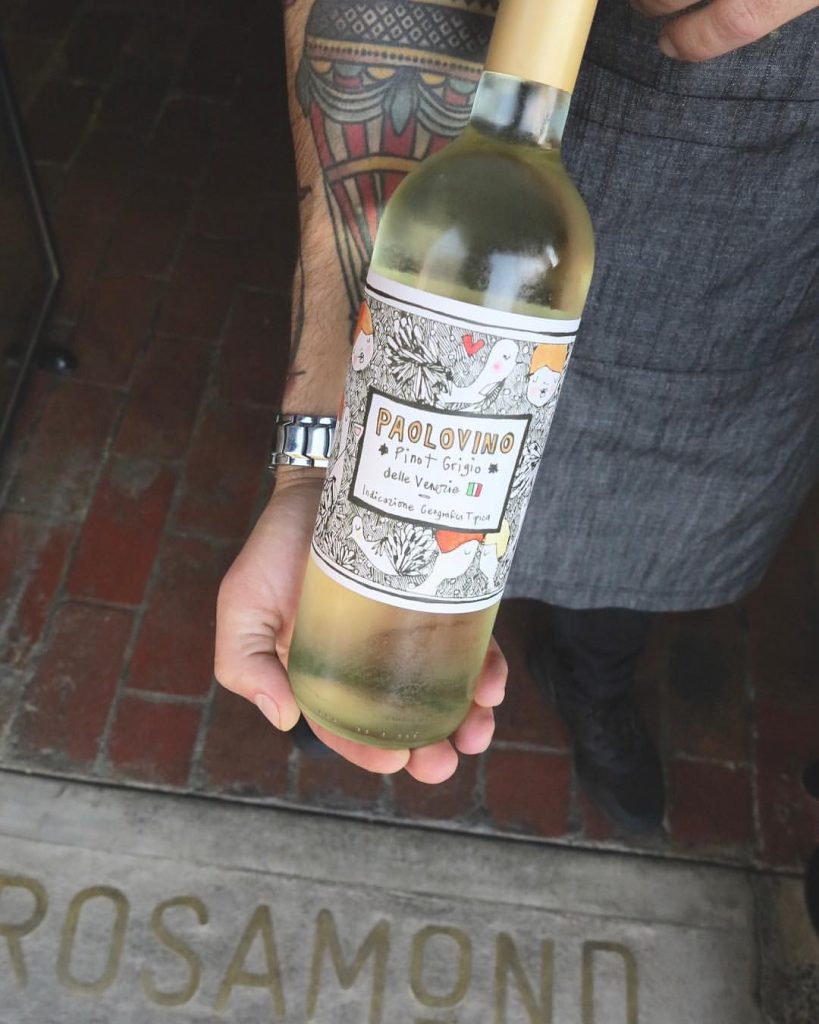 PS  We supported Oxfam by buying our office Kris Kringle gifts from their shop.