'Featured' snapshot today looks at some of concept work related to pharmacy' & healthcare across Australia. Our goal is to always develop concepts that are dynamic, service centric and rich in customer experience. Our work spans across Branding, Interior Design, Digital Design and Fixture Design
We work with boutique retailers to national chains in providing design consultation surrounding brand and interior of new & existing assets.
Below are snapshots of completed concepts for clients touching on the creative disciplines RED has in house.
-Brand Development-
Review of existing or creation of new brand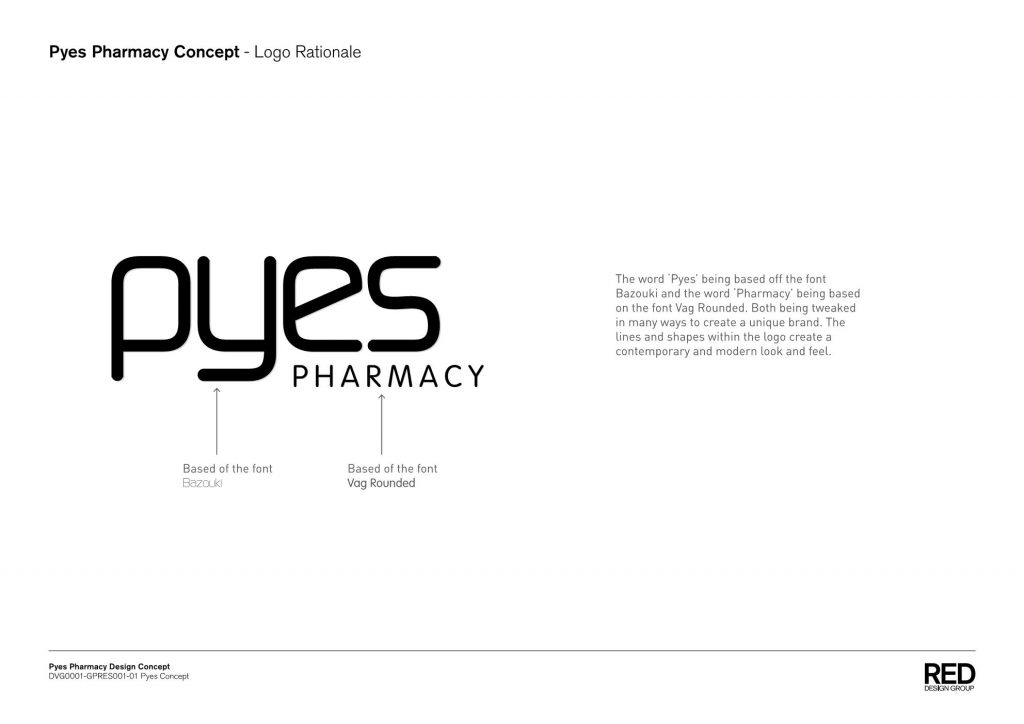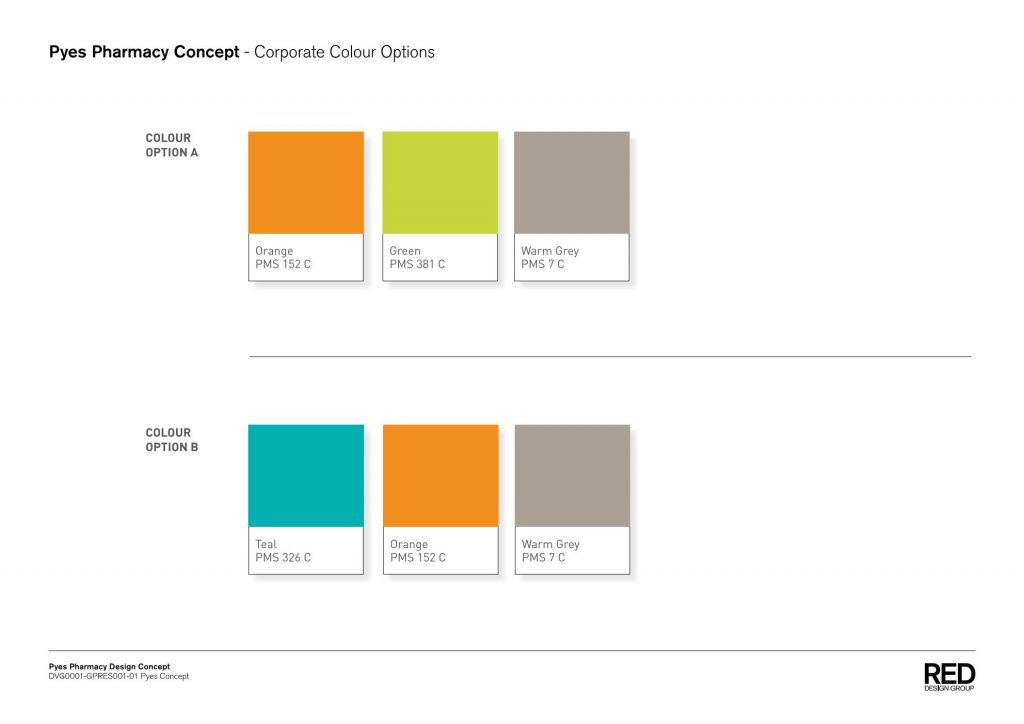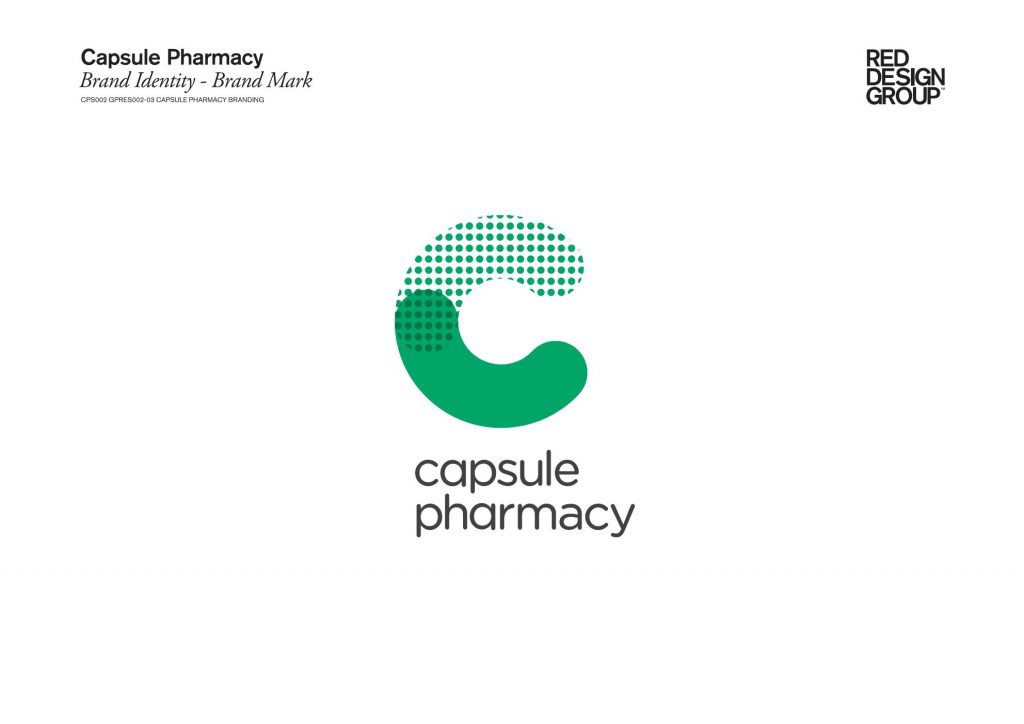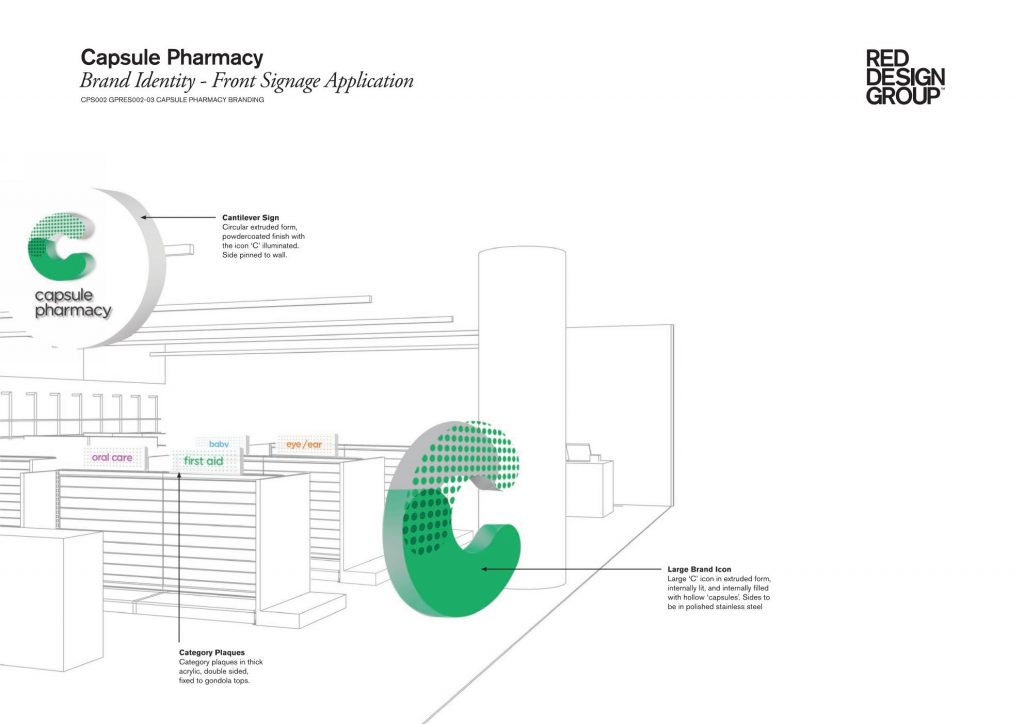 -Schematic Planning-
Analysis of client operations, department splits and customer journey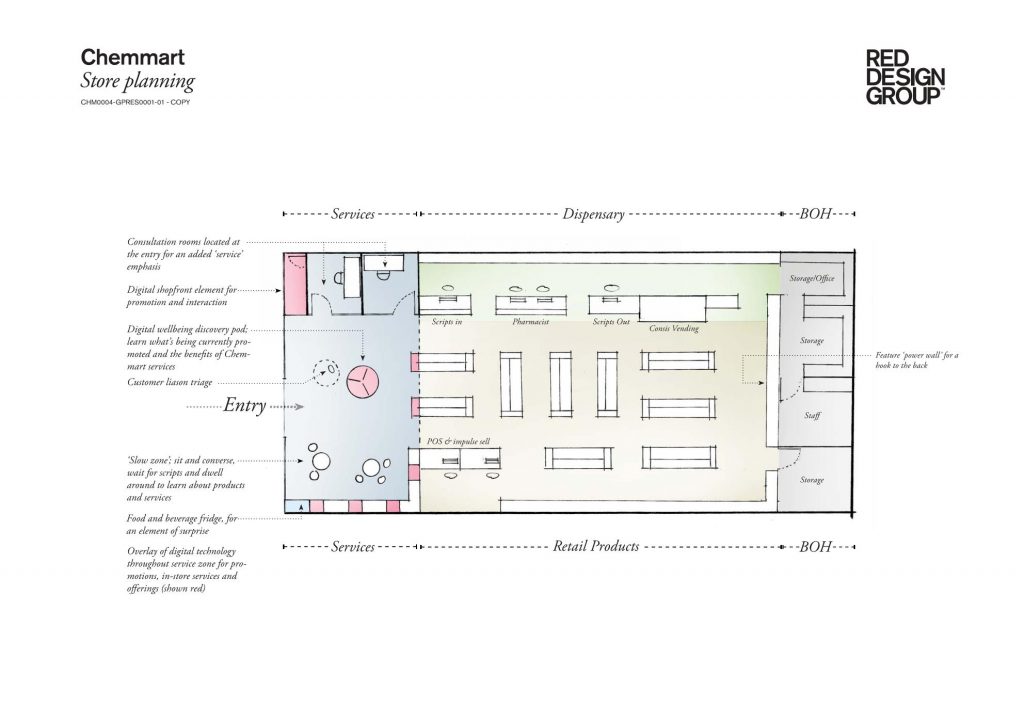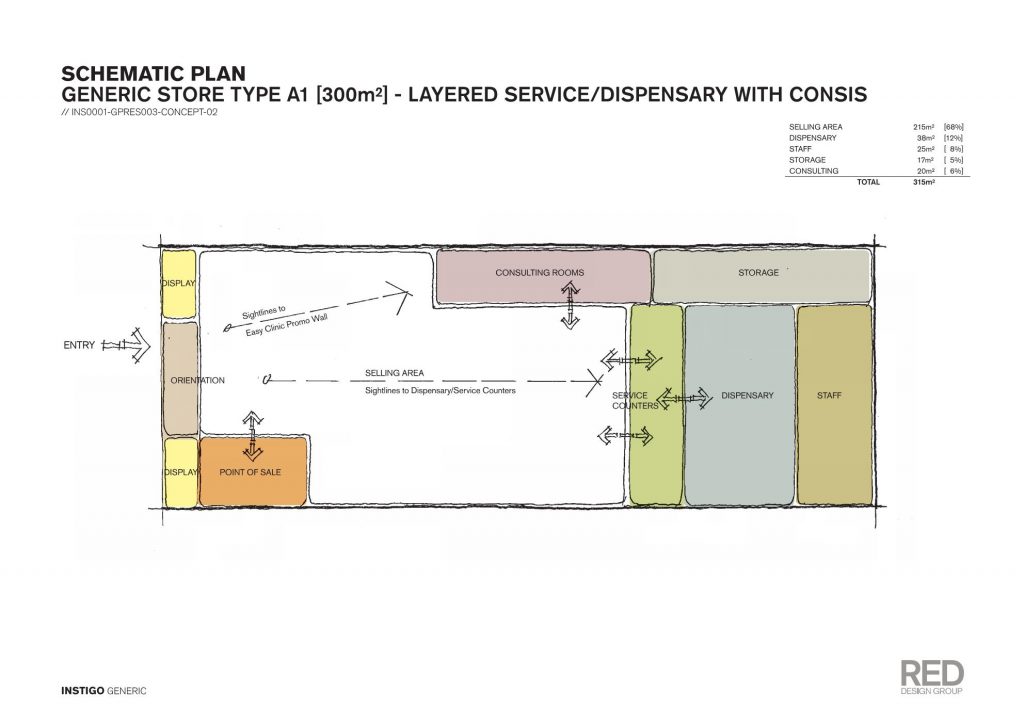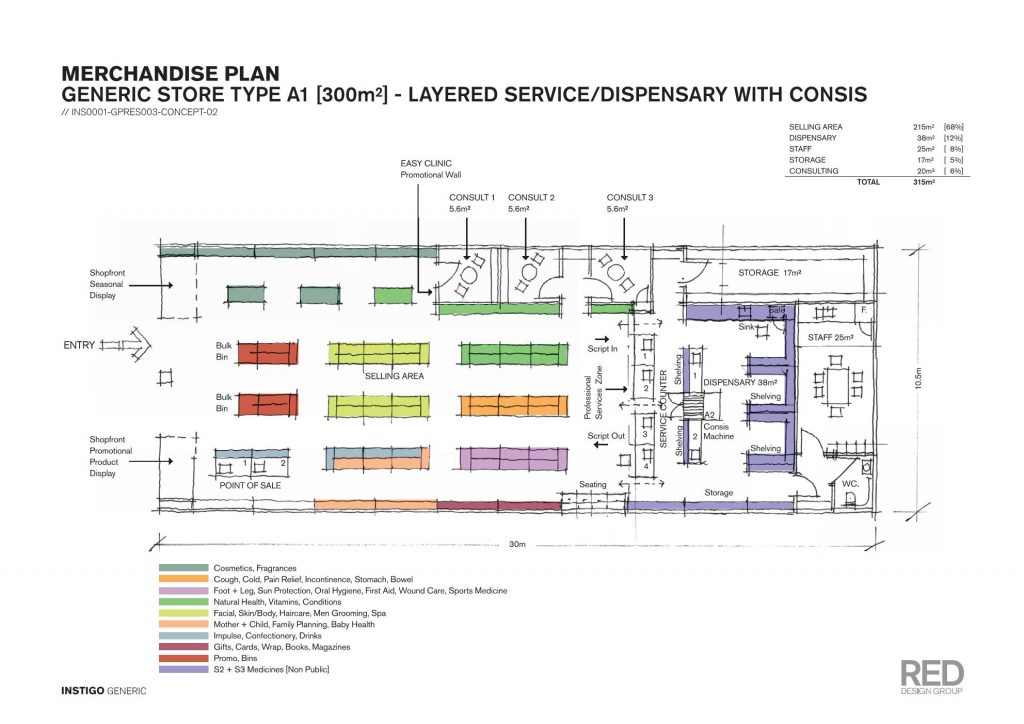 -Design Development-
Further development of the design to assist stakeholders understanding of form, materials and visual language.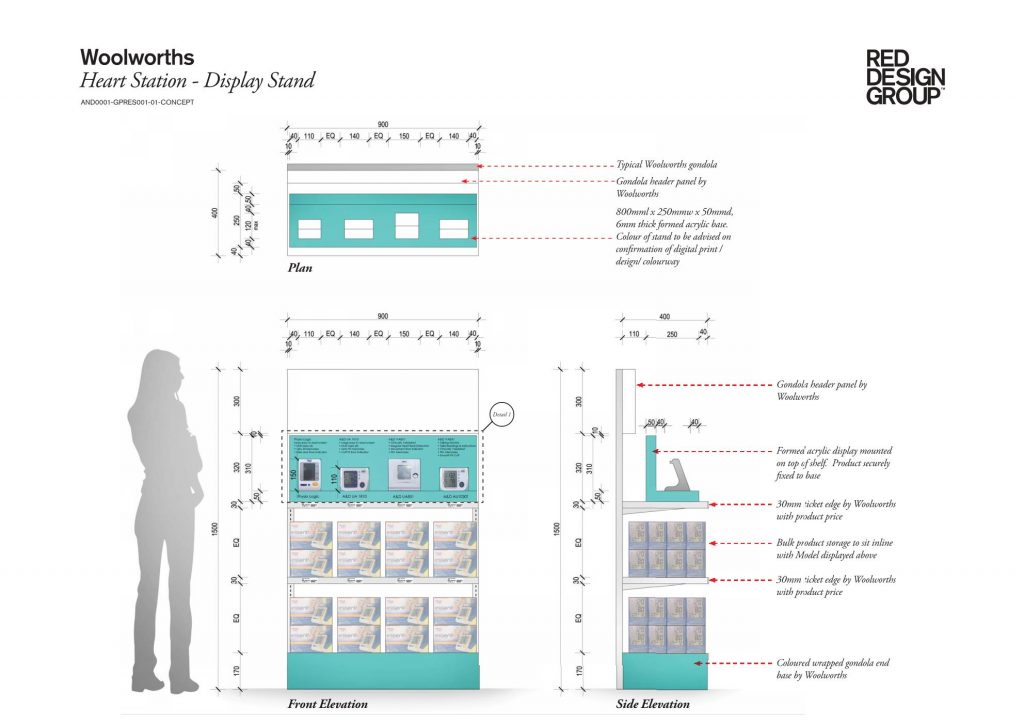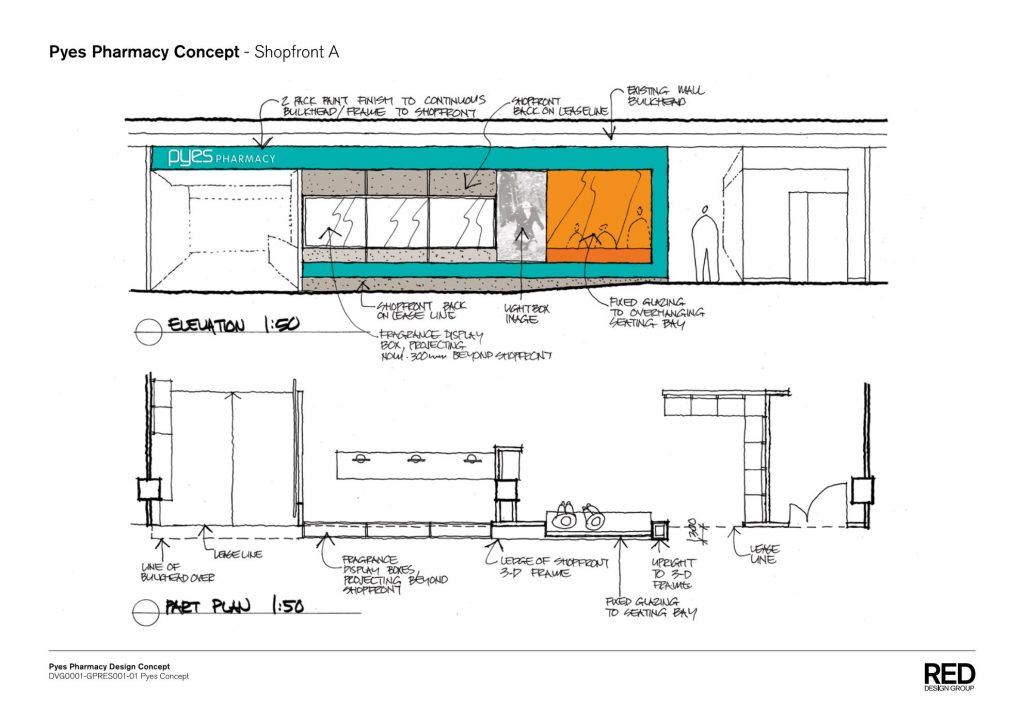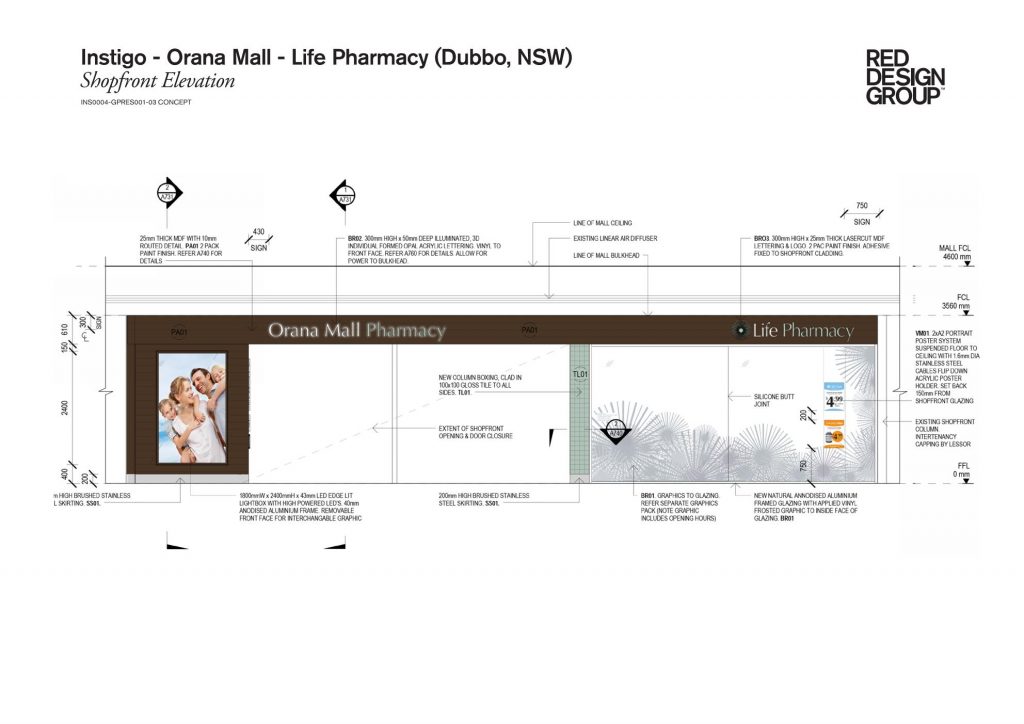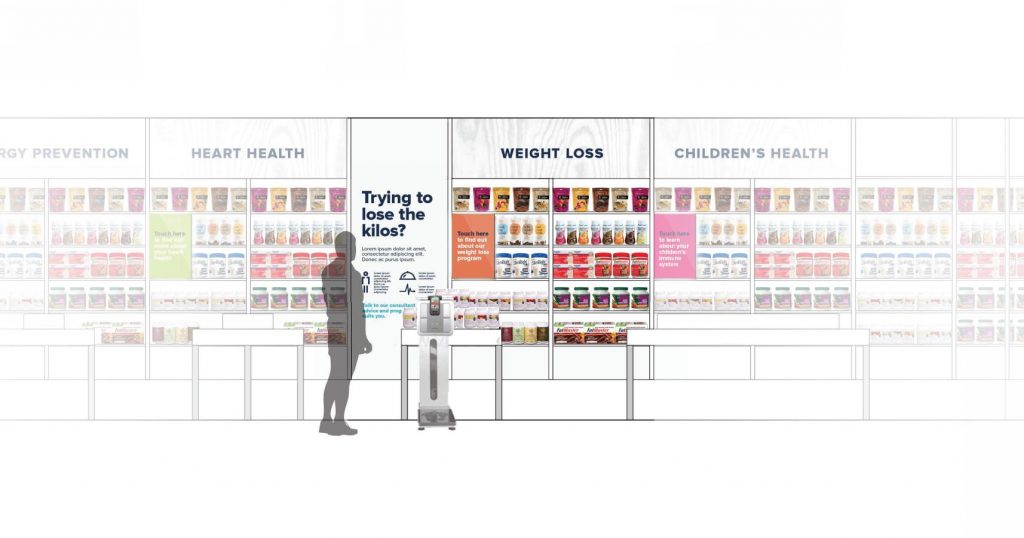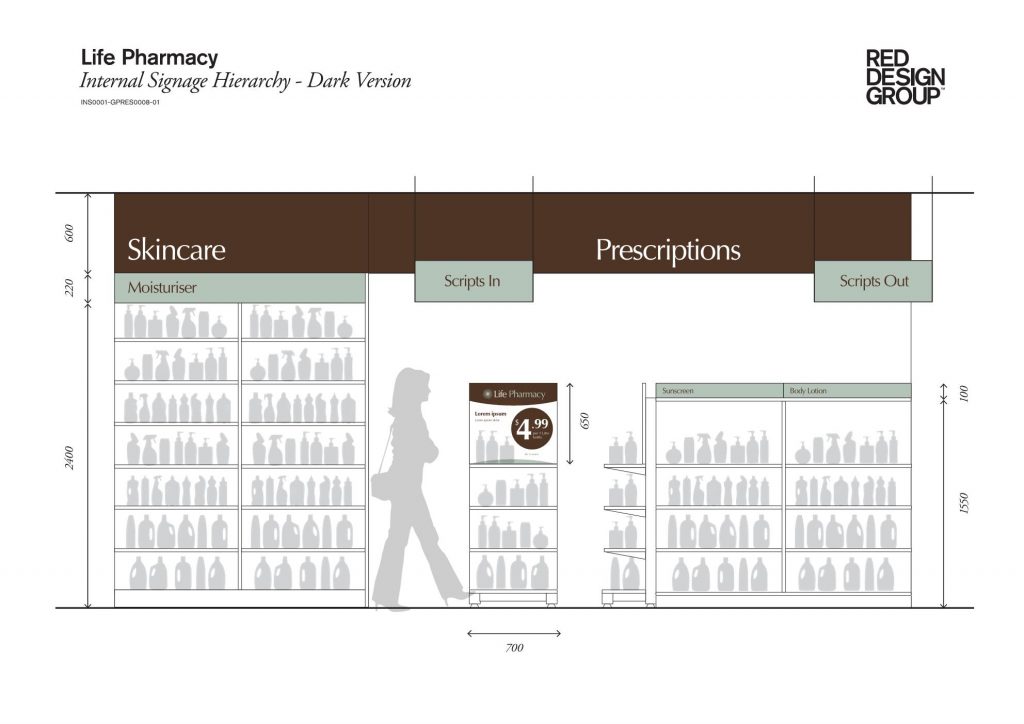 -Application-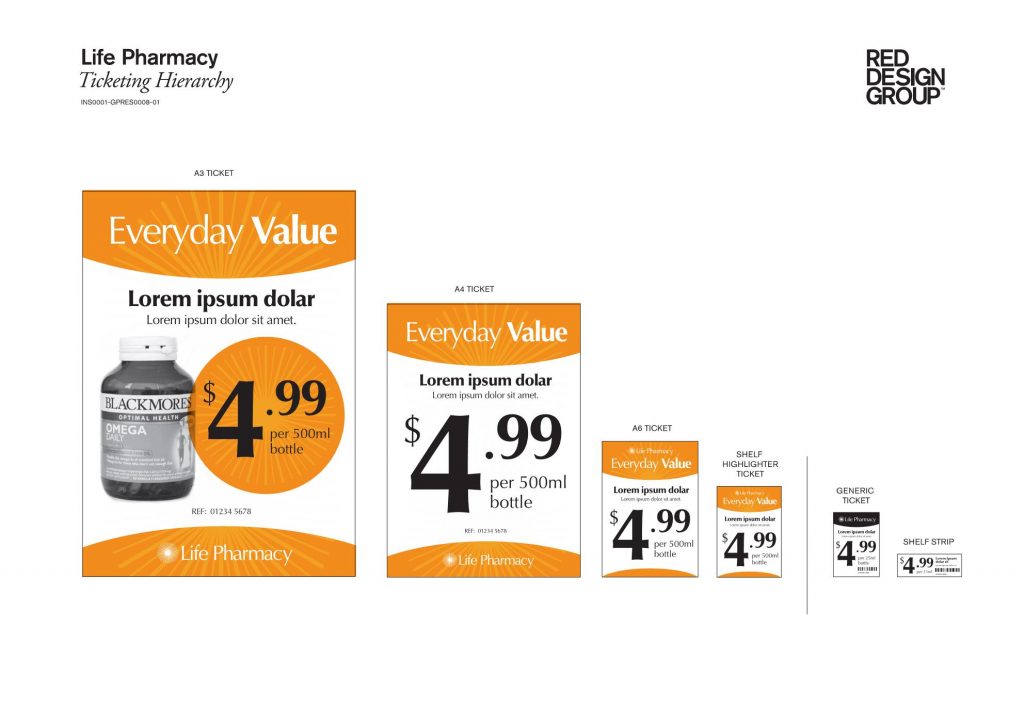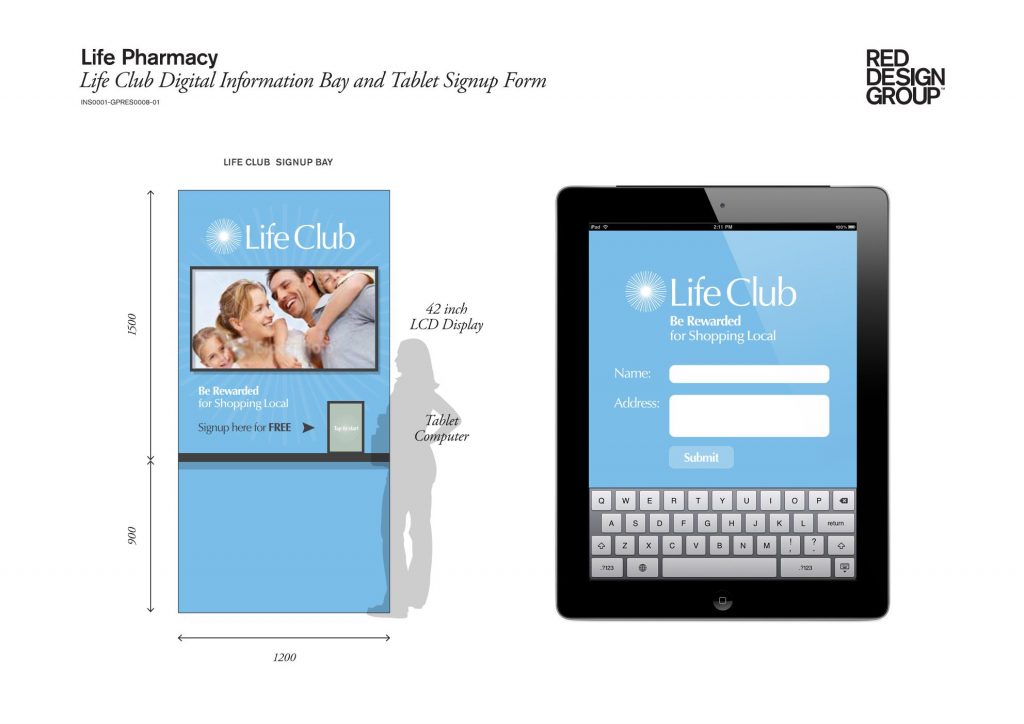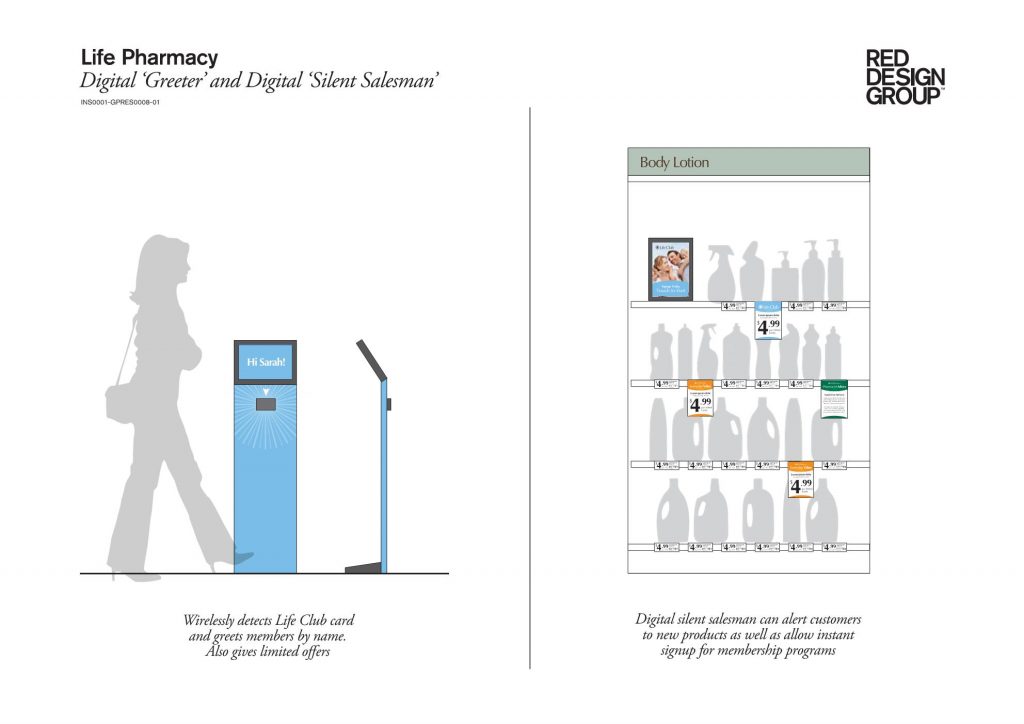 -Rendered Representation-
To assist stockholders understanding of form and material in application within the retail space