Congratulations to the Ted's Camera team on opening your new World of Imaging store in Pitt Street, Sydney.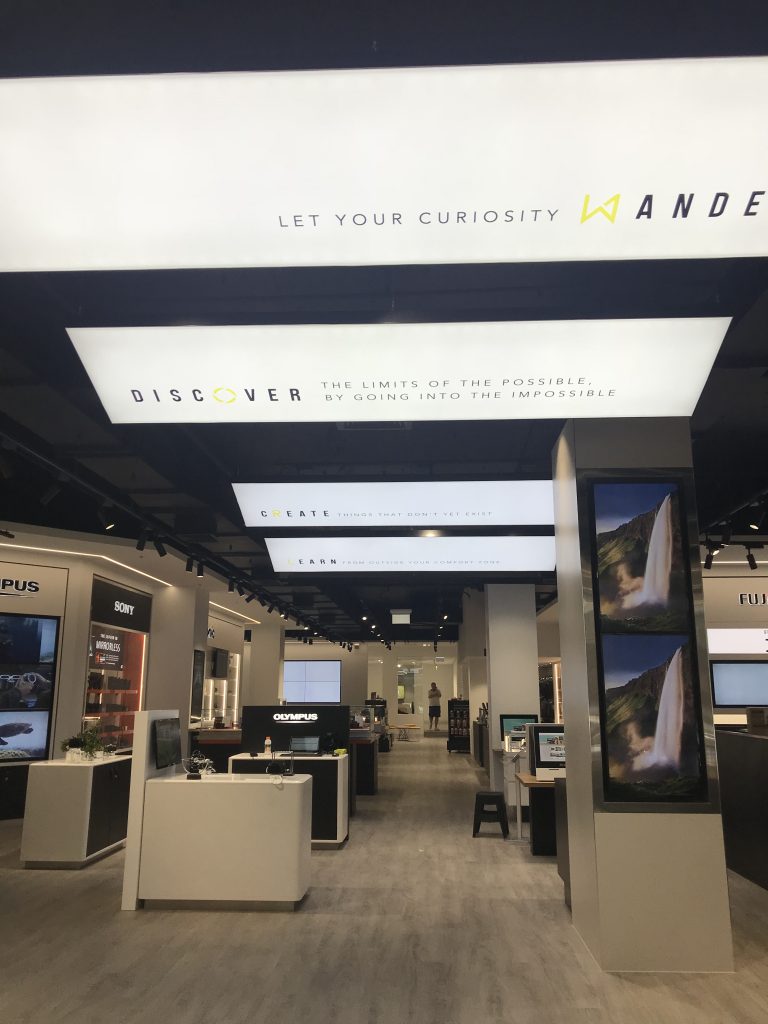 Your friends at RED DESIGN have been with you on every step of the journey – and it's great to see the final achievement.
Photography will not be the same ever again after customers experience this very interactive and engaging store.
It's also a learning space where you can attend photography workshops and product demos to help make you a professional.