The Ashfield Polish Club and Deicorp are planning for a $72 million redevelopment of the original Polish club of Sydney's Inner West.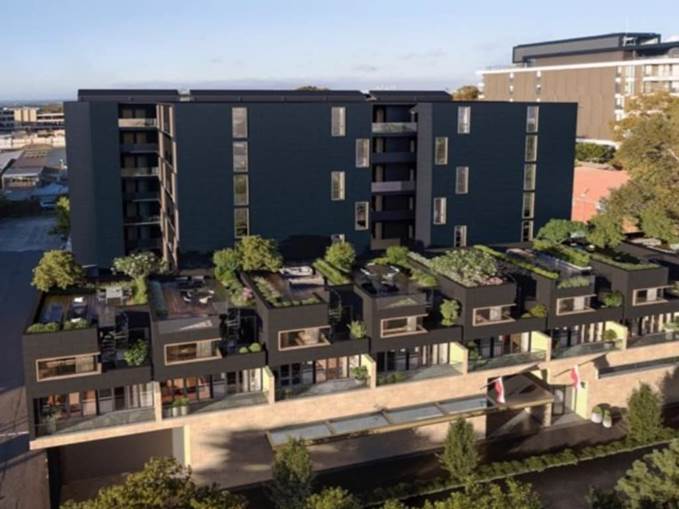 This club has a very proud history in the community. It was established by Polish immigrants in 1947 as a place to socialise and support each other in their new country. The club was officially opened in the 1960s with the construction of its original club building.
Fast forward to today and the Ashfield Polish Club and Deicorp are excited to revitalise the club into an exciting new future for their community and members. It will be a contemporary destination of living, entertainment and leisure.
The project encompasses 90 plus residential apartments and the club itself will expand from 1200sq m to 1850sq metres.  New features of the club include; a Polish deli, members bar, club lounge, an extensive restaurant serving delicious traditional food and a huge function facility for weddings and corporate events.
Deicorp is a Sydney based developer who has also worked on other impressive developments including the Petersham RSL and is set to bring a new standard of living to Sydney's Inner West.
Red Design Group are proud to assist the Deicorp team, working closely with the Polish Club Board, designing a unique culturally aligned club that maintains their important and valued heritage, providing for the members and enabling financial growth and prosperity for many years to come.
Discover more RED projects here.