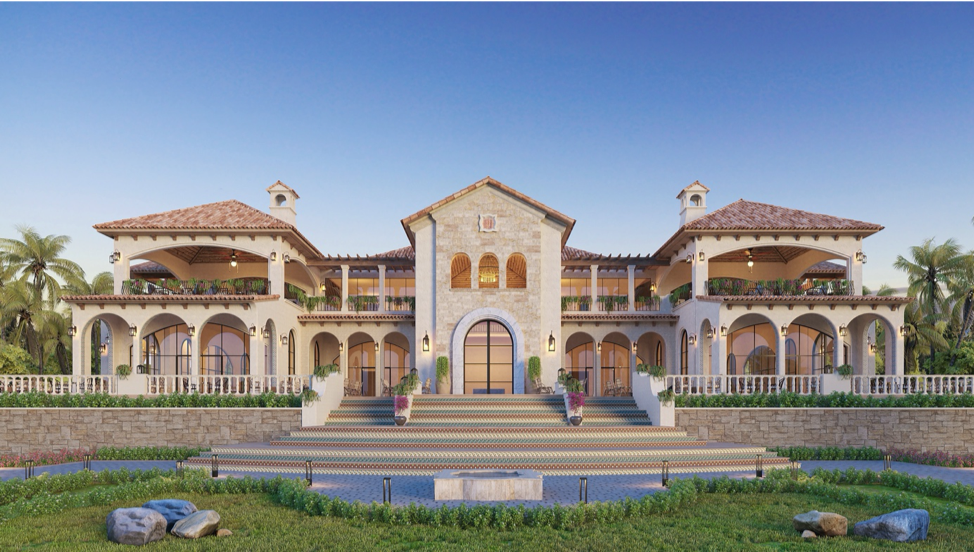 About the Area
The new Novaland development of Novahills brings world-class design to the coastal town of Mui Ne. Mui Ne is located on the southwest coast of Vietnam within a 4hr drive from Ho Chi Minh City. The traditional fishing village has fast become a travel hot spot of Vietnam. It is popular for windsurfing, kite surfing and beach recreation. Its proximity to Ho Chi Minh City makes it an appealing holiday destination. It is a popular destination for local visitors and international tourists from Europe and North Asia (Korea, Japan and China). Furthermore, the area has attracted many reputable investors including Novaland. Novaland in the is the second-largest real estate group in Vietnam.
Novaland's Ambition
Novaland has invested in a huge development in Mui Ne calling it Novahills. Novaland's ambition with Novahills is to create a point of difference within the locality. They set to create a resort that is unique but has a level of familiarity between local and international culture. The total area of the project is an impressive 40 hectares which include 600 resort villas.
The Design
RED Design Group, a global design firm was commissioned to undertake the Public Facilities Architecture and Public Facilities Interior Design
The design of the resort is contemporary but embraces the traditional features of Spanish Revival and Mediterranean Architecture. Red Design Group's design incorporates elements of arches, terracotta roof tiles, arcades, ornamental ironwork and painted tiles.
Incorporating local materials that blend with the design style was an important feature of the design. The use of decorative tiles, terracotta and ironwork create a level of familiarity with local visitors. These design elements also fit the overall design aesthetics.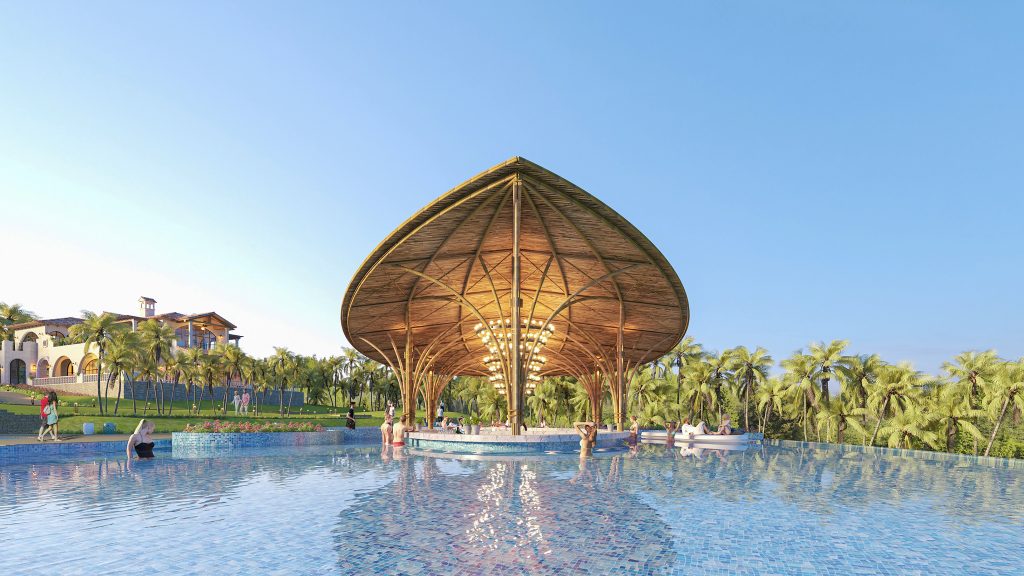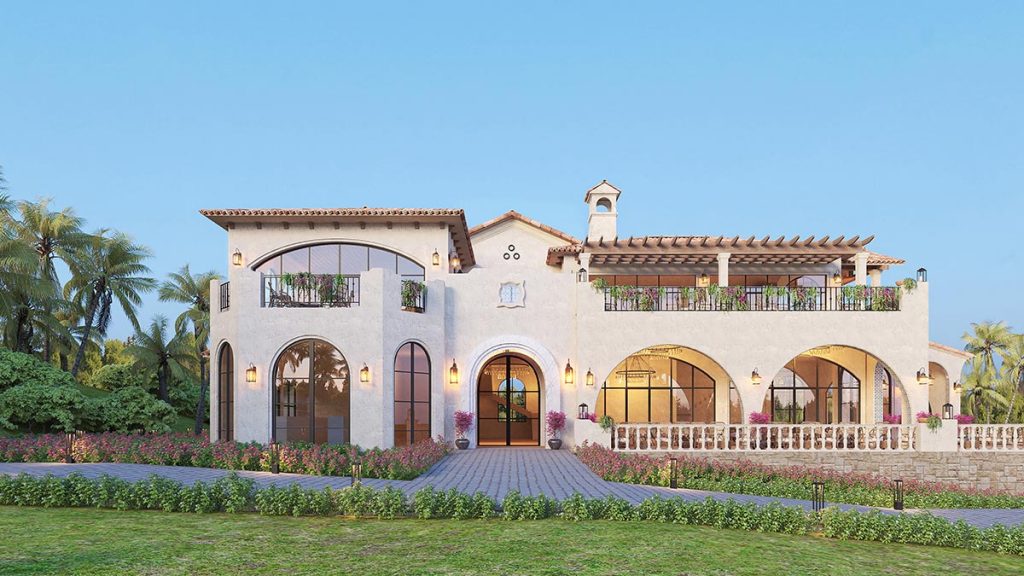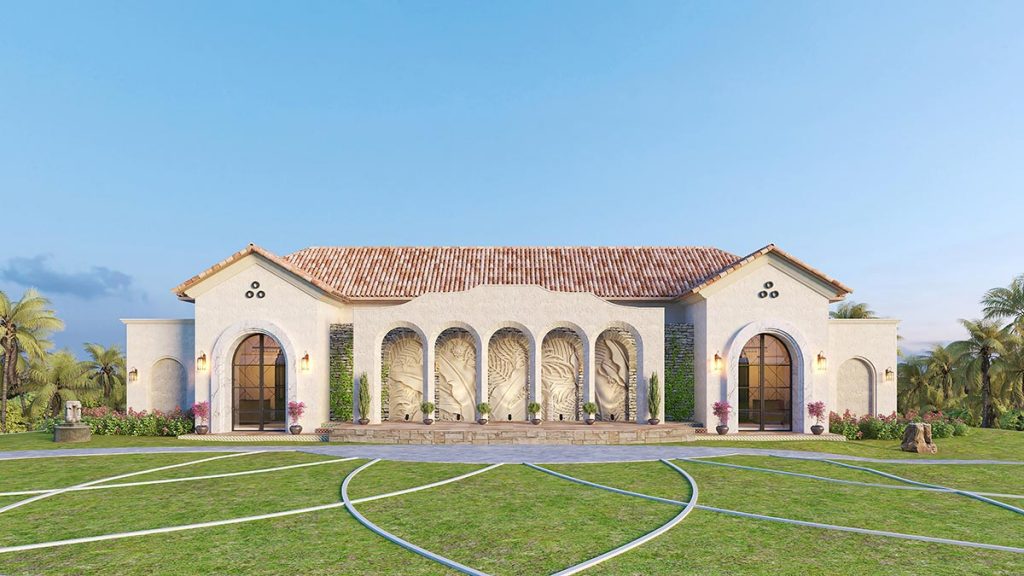 The design intent with the Public Facilities is that all buildings link together as part of the same village, that is Novahills. Above all the club house is the central focus within the development.
Mui Ne is fast becoming a top world-class travel destination in South East Asia. Attracting investments in large scale ambitious projects such as Novahills.
Check out more RED blog articles here.