'Featured' snapshot showcasing our friends at Brickworks Building Products.
Red Design Group has assisted on multiple sites and most recently the Brickworks Sydney Design Studio.
The challenge with Brickworks has been creating a multipurpose spaces to host events while showcasing their unique product range in a elegant and stylized manner.
The photos below showcase the completed projects at Osborne Park Western Australia and the Brisbane Queensland design studios.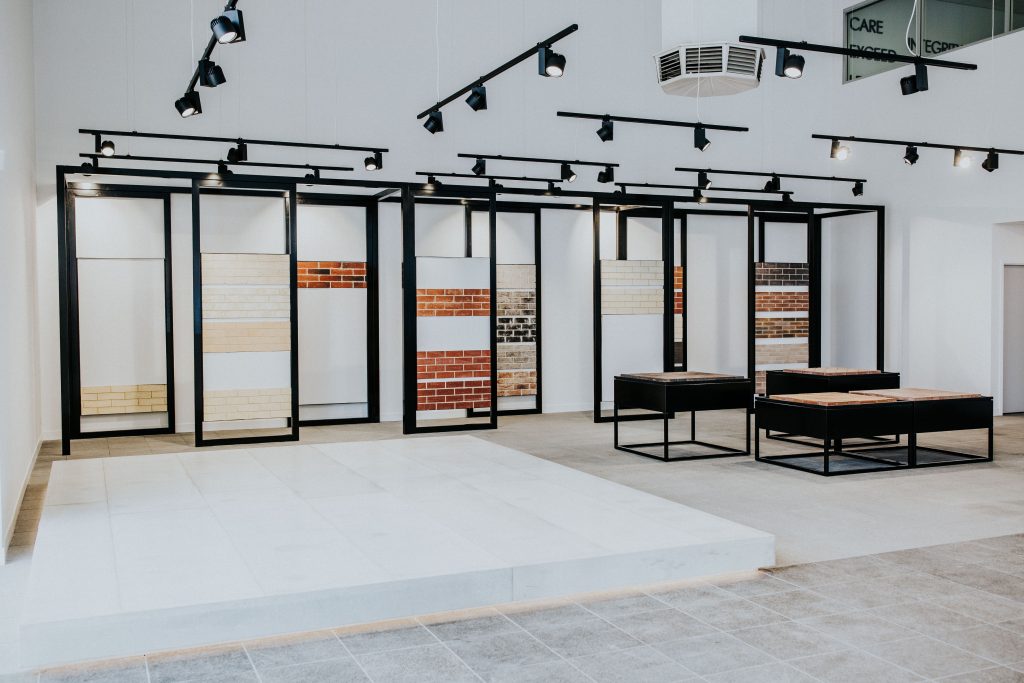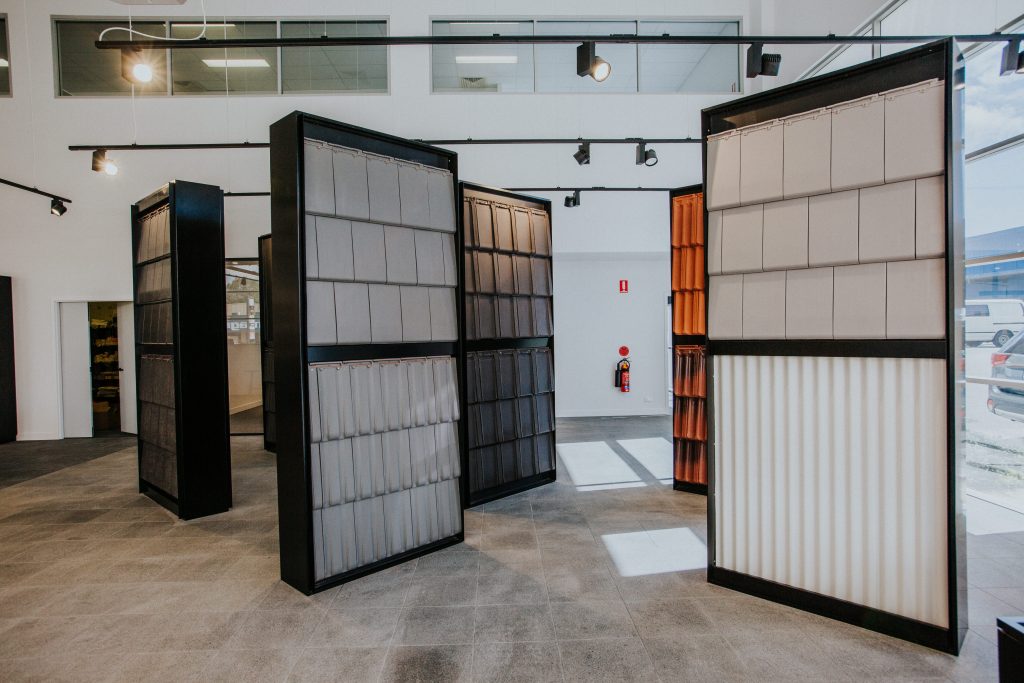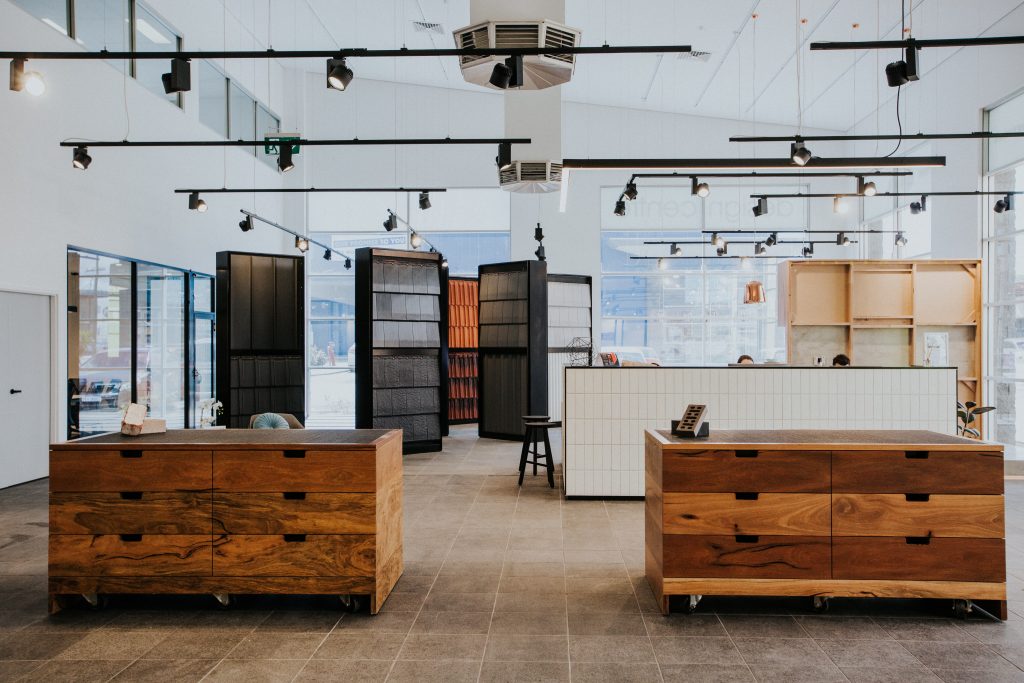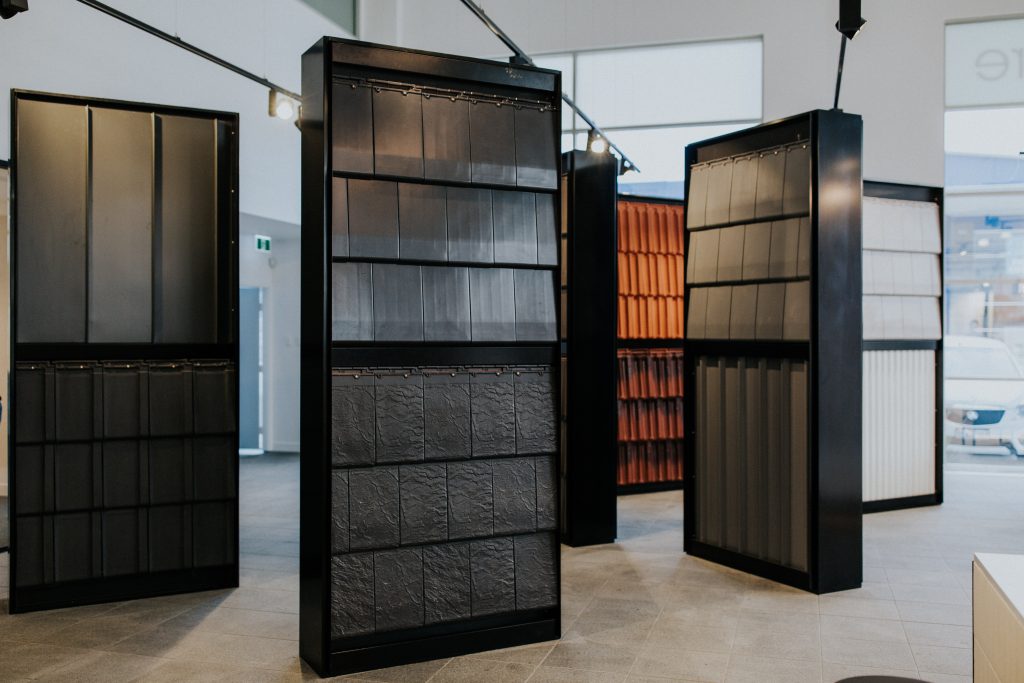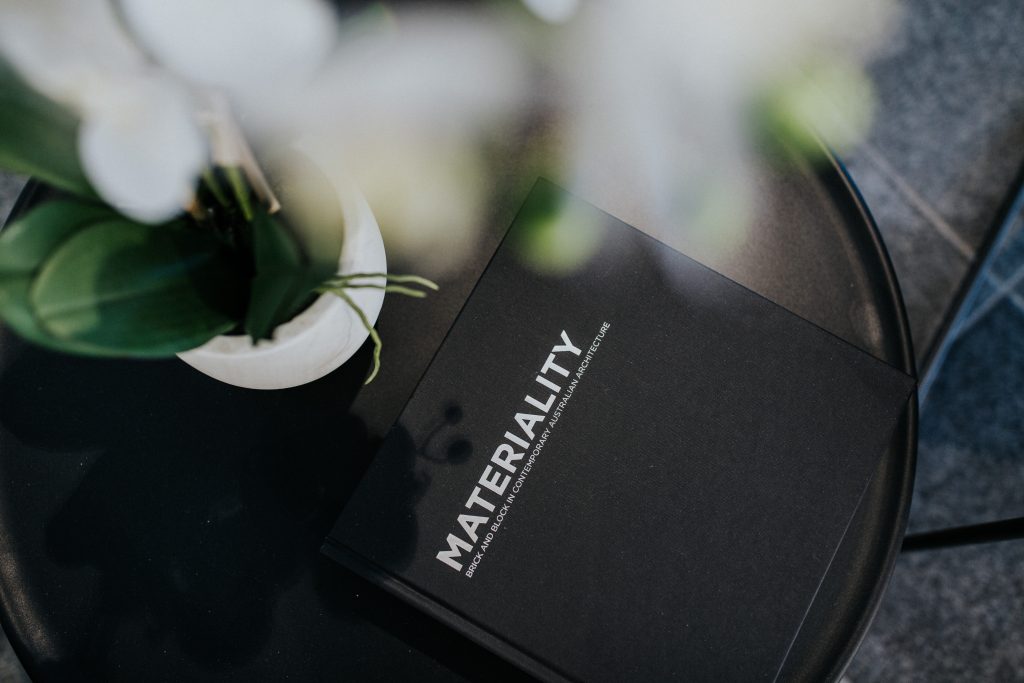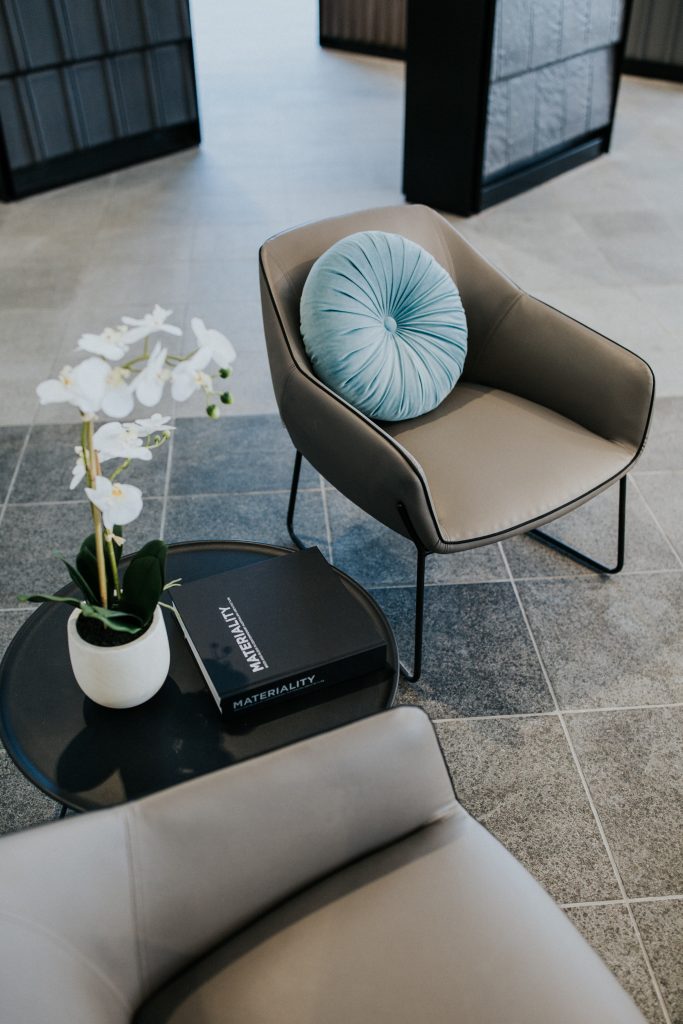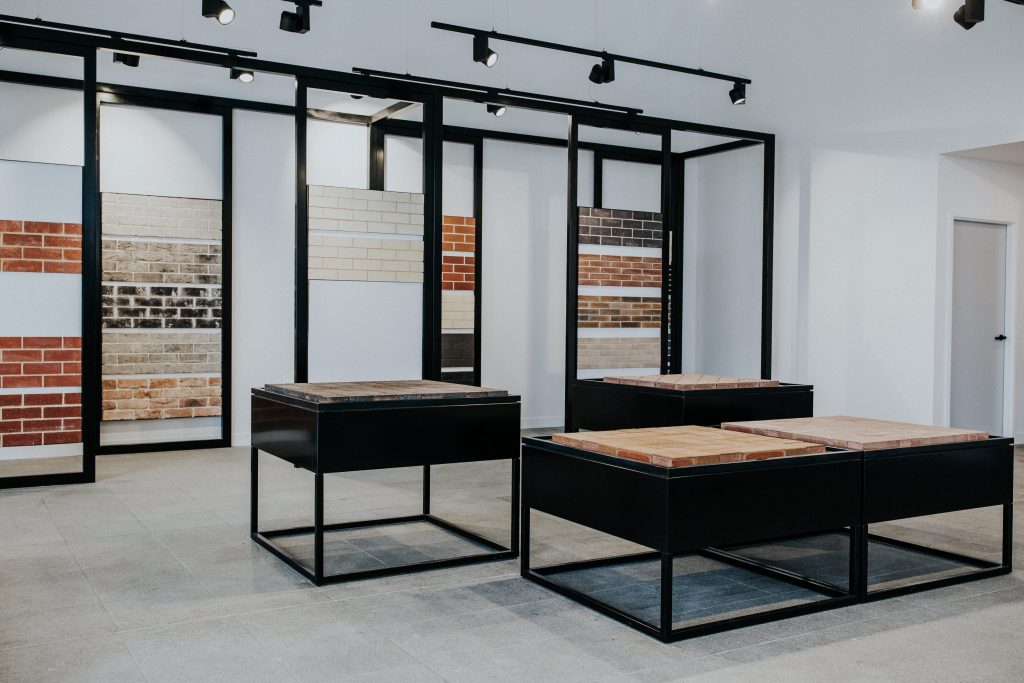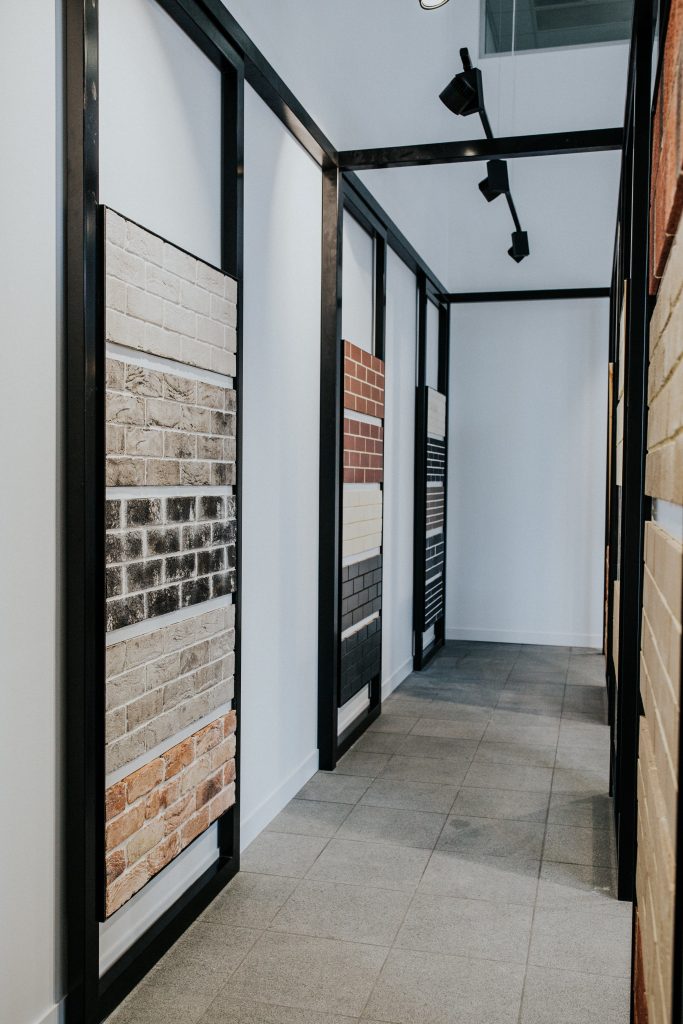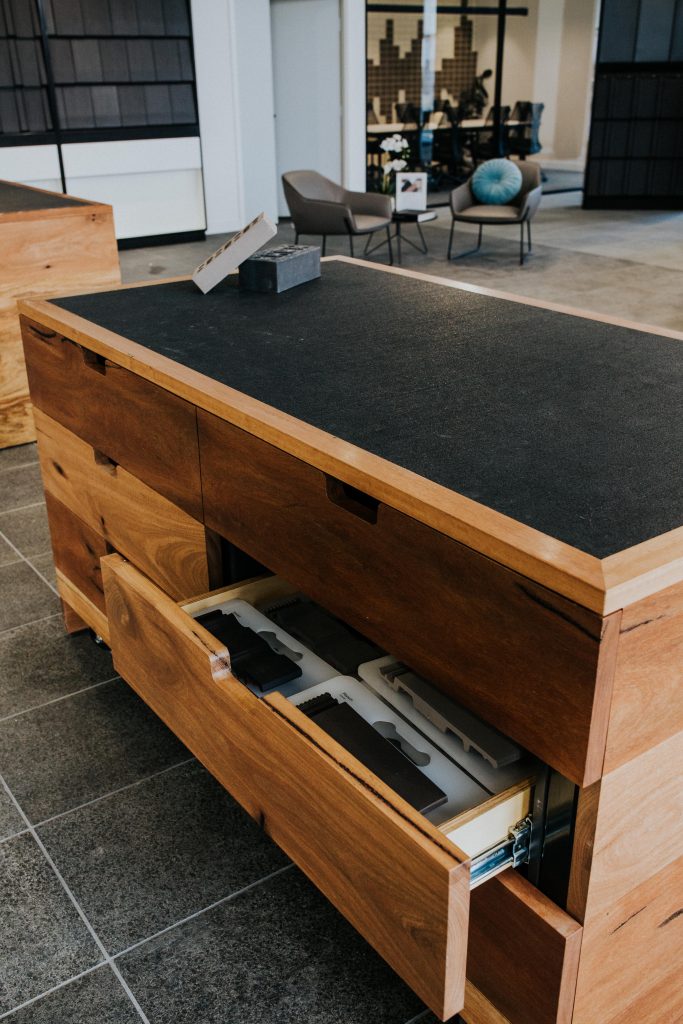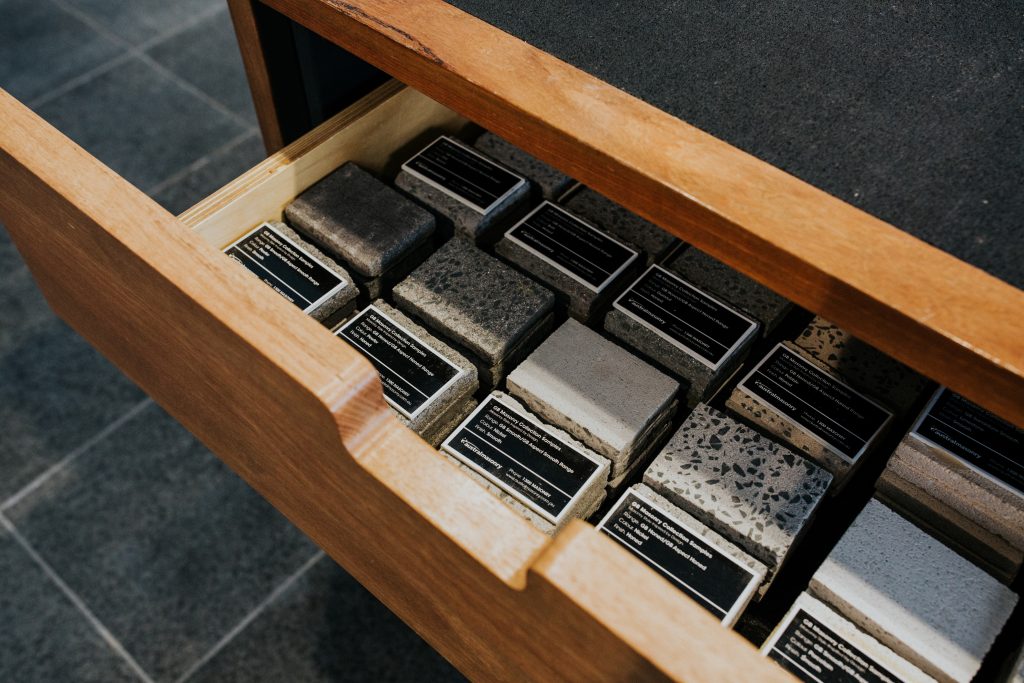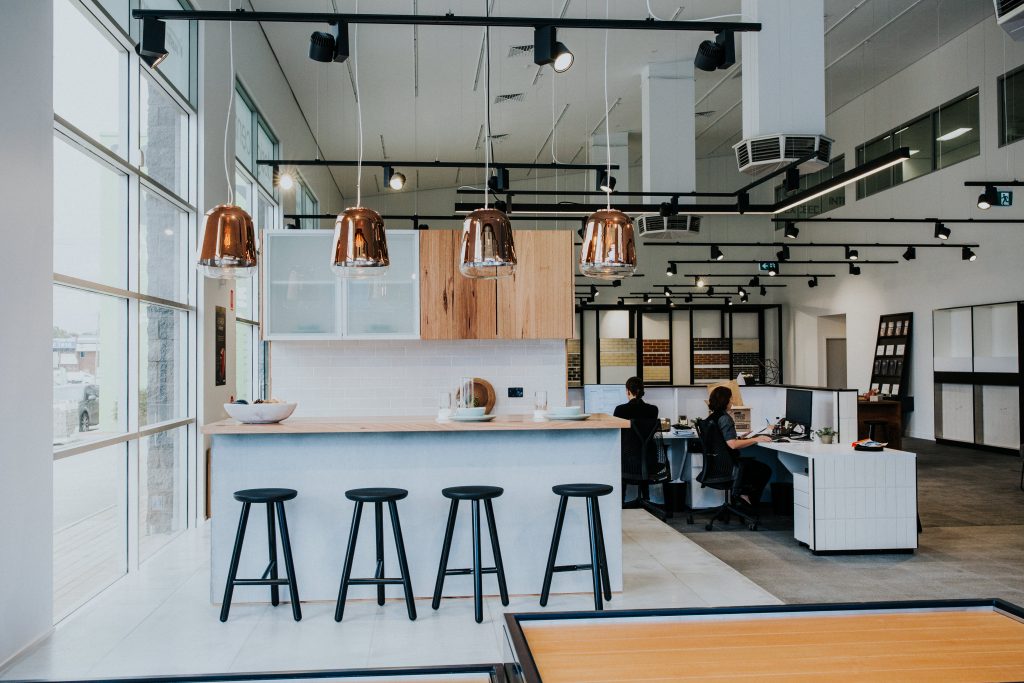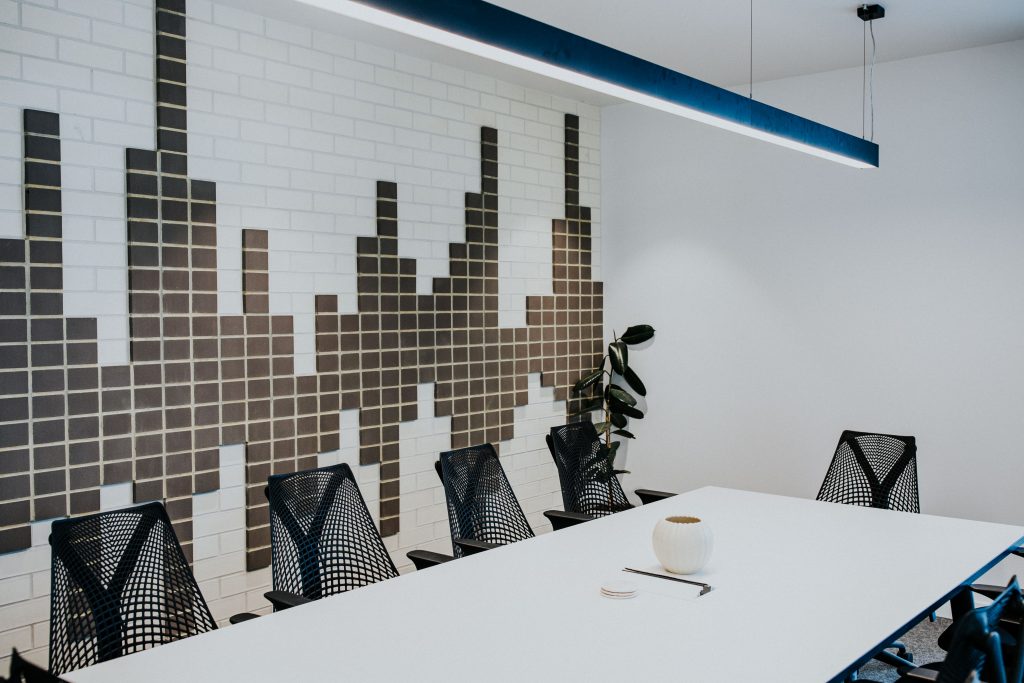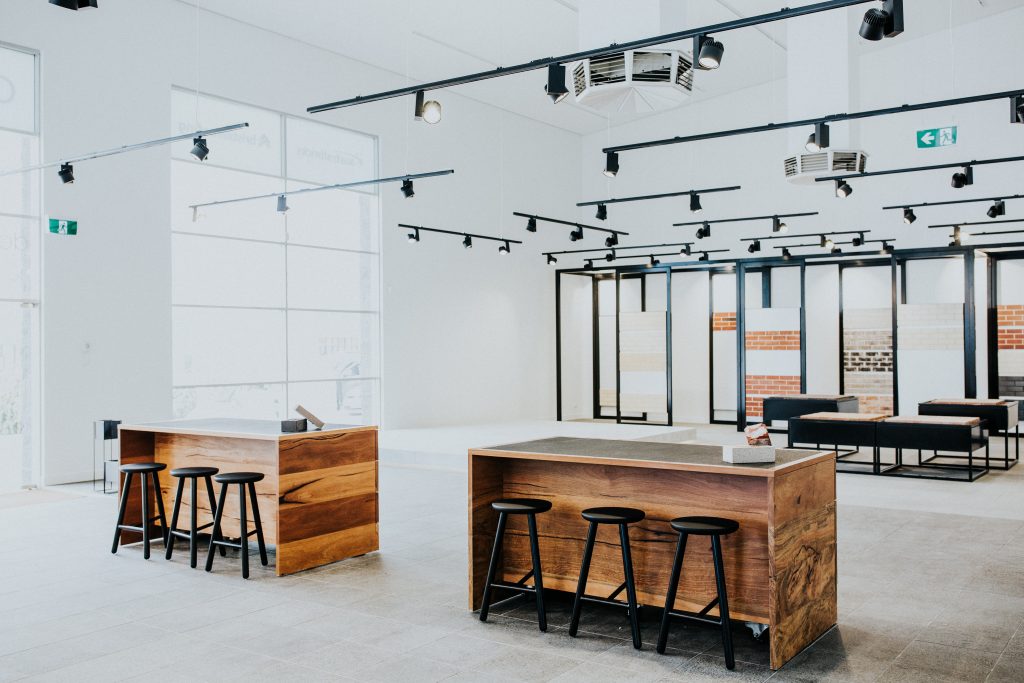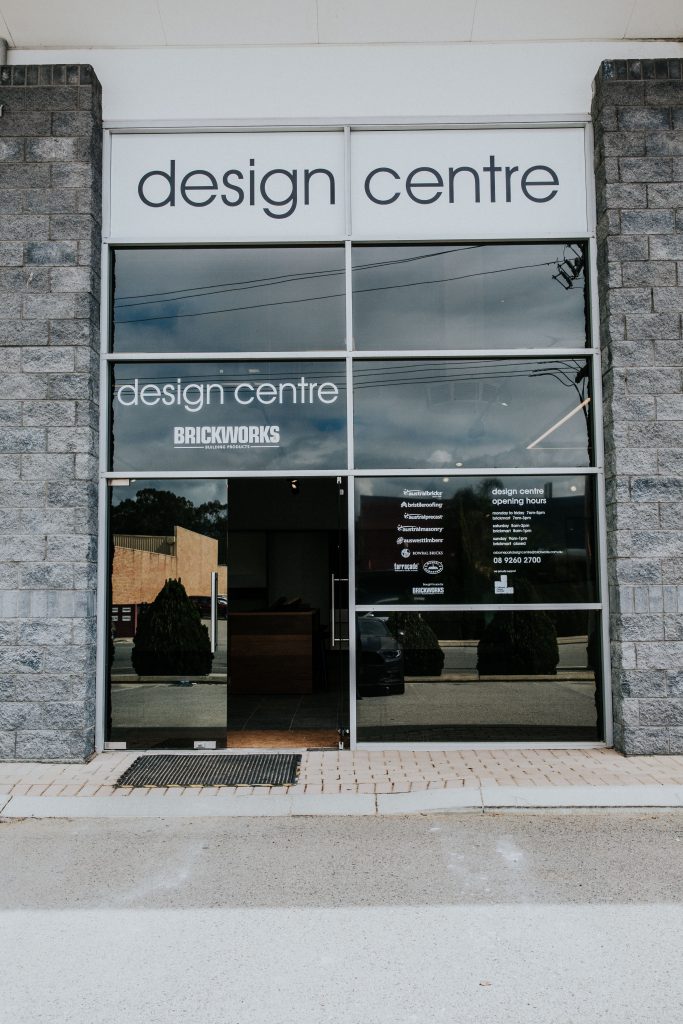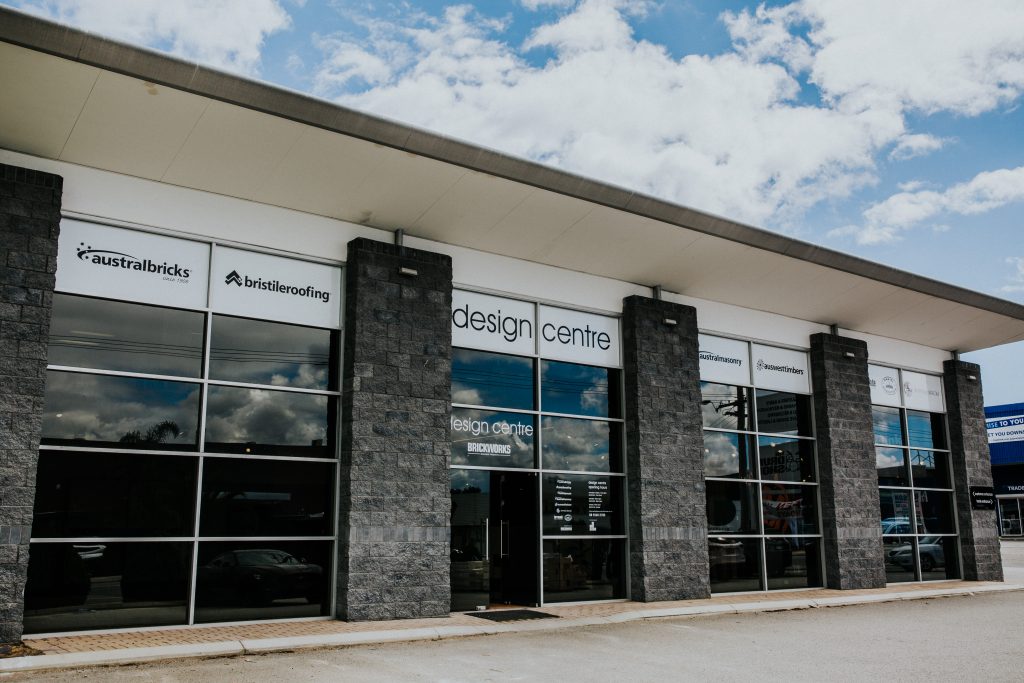 -Brisbane Design Studio QLD-