Lockdown? What lockdown?
While the whole world is in turmoil, RED has embraced Virtual Design.
Thanks to technology, our teams in Australia and Vietnam have migrated smoothly to a new way of working.
We collaborate using our RED+ platform – making sure that our clients and projects all over the world don't miss a beat. Our clients love the way we have connected with them – and made their jobs a whole lot easier – despite the challenges they are facing.
New tools like RED360 bring our designs to life in 3D.
RED+ connects our clients and our team 24/7 on the cloud.
It gives secure access to our 3D models, drawings, presentations and photos – and makes it easy to meet, chat and share ideas during our projects.
RED has exciting projects globally – thanks to our Virtual Design approach which is adding value to our clients – even when we can't meet them face to face
We would like to share three of them with you.
Vietnam –Uniqlo stores opening soon around the country.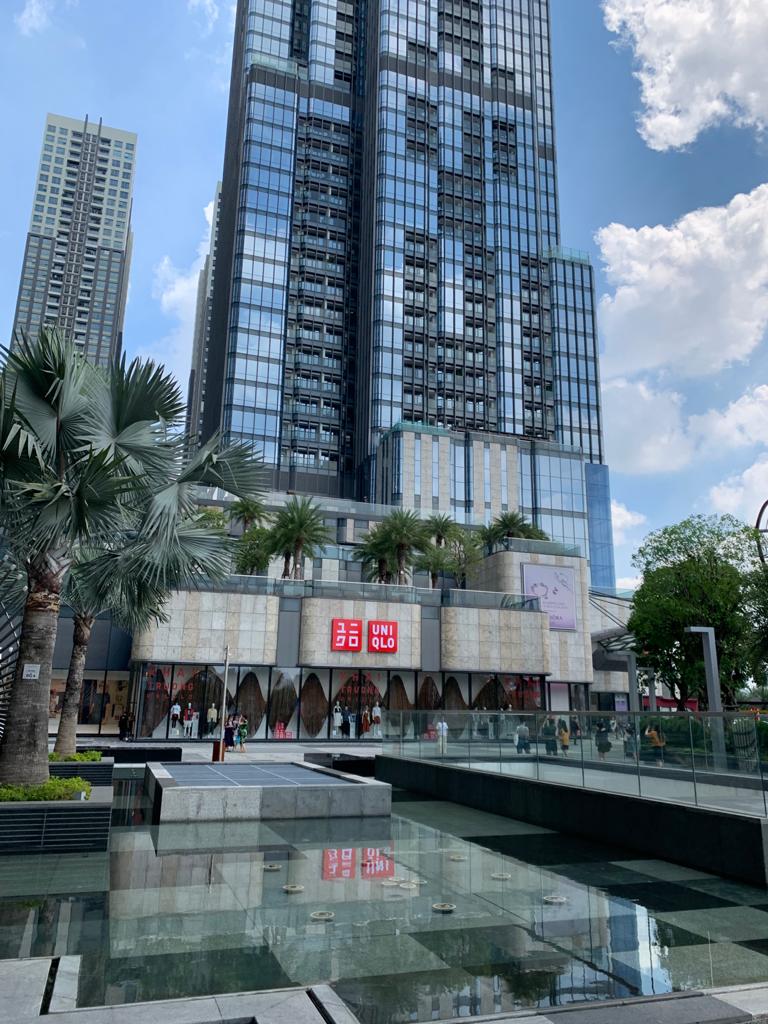 US – New Brickworks Design Studio under construction in Philadelphia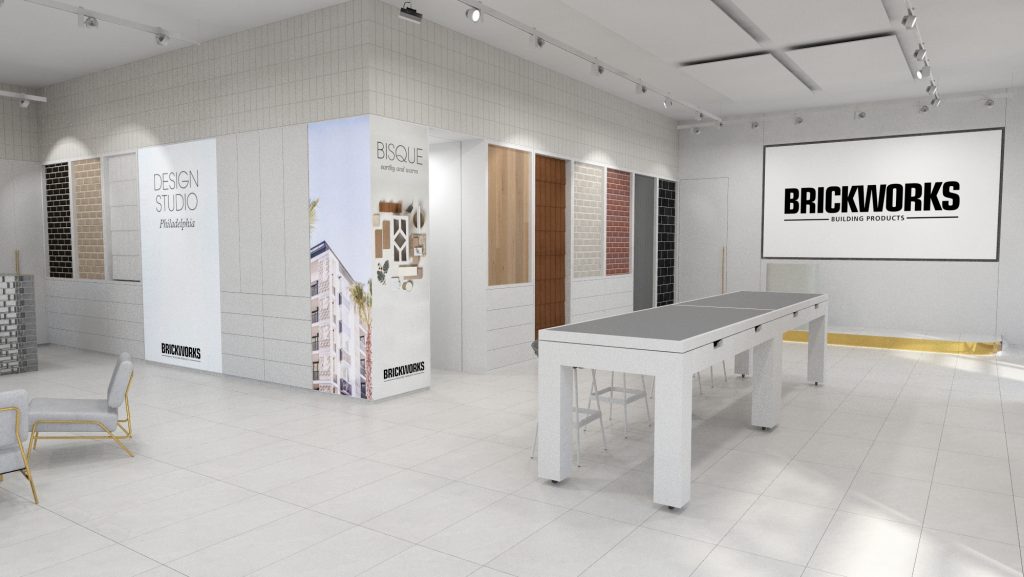 Australia – New concept for Petersham RSL in Sydney is approved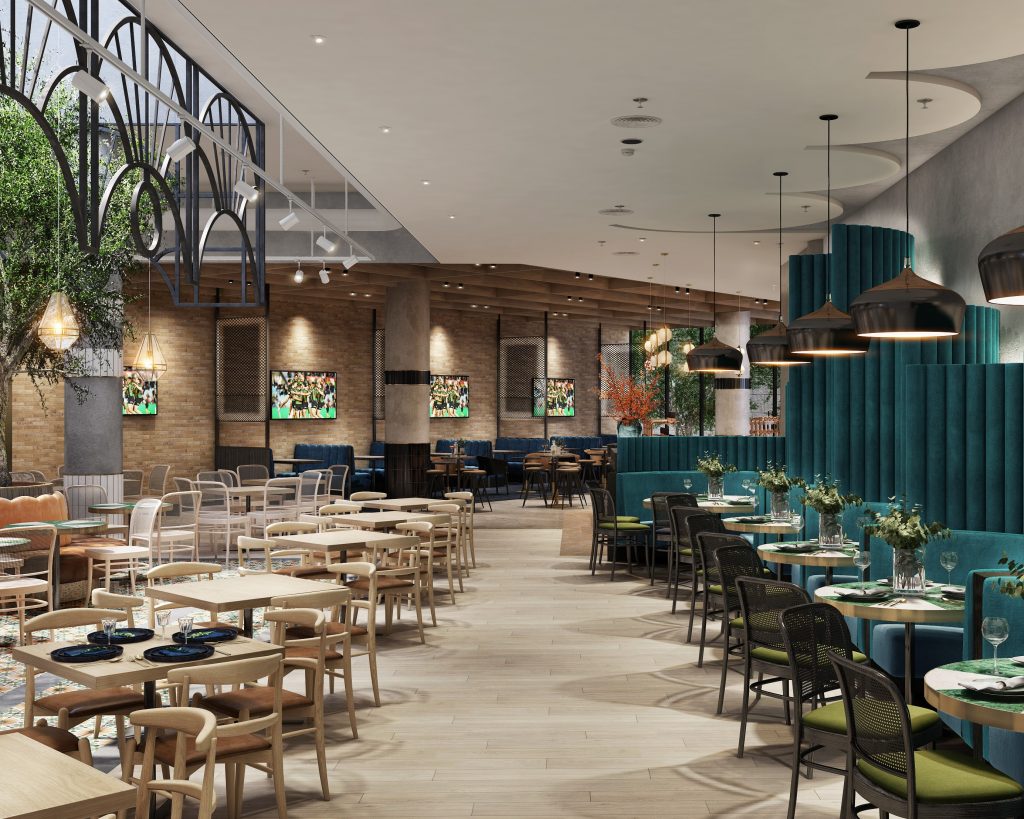 We know times are tough, but at RED we are optimistic, passionate and determined.
Thanks to all our great clients all over the world – and our design teams = we are here for you.