It's been said that the only strategy that has driven incremental sales in the past decade is private label.
Is that an overstatement?
Not if you follow market research in the US where Private Label (PL) has been around for more than a century.
Spending on private label products has increased and consumers have become "much more willing to splurge on store brands than they would for name brands", said Nielsen.
Nielsen's Total Consumer Report also showed that private label sales surpassed $143bn over the past year (52 w/e May 2019 vs. one year ago), and a sales increase in US store brands in 2019 of $14bn since 2015. Meanwhile, name brand products witnessed a slower growth although sales still grew 2%.
Consumer behavior has been changing a lot. It is said that today consumers are more willing to pay for store brands rather than name brands with 40% of American consumers agreeing they would pay the same or more for the right store brand product (Nielsen, Total Consumer Report).
The same picture is seen in Europe when looking at the latest data compiled for the PLMA's International Private Label Year Book.
Private Label share accounts for 30% or more across 17 European markets. In the lead are Spain, Switzerland, and United Kingdom with 50% share or more among 20 countries surveyed by Nielsen.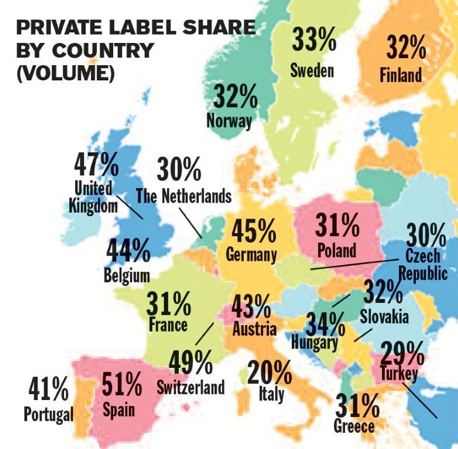 (Source: PLMAInternational.com)
What's going on here?
Is this the beginning of the end of the likes of Unilever, Nestle and Proctor & Gamble?
Is this all part of the bigger picture of retail disruption?
I suspect not – but the growth of PL must be a concern for these multinationals.
As a Unilever brand manager some 40 years ago, I thought I was all powerful – and I thought retailers were quite basic in their understanding of branding.
Now, somewhat older and wiser, and in my third career iteration as one of the founders of a retail design practice, I have a whole lot more respect for smart retailers around the world who are taking private label to the next level.
So, what are the benefits of Private Label?
Building a competitive advantage – it's not easy for shoppers to compare prices on products that are exclusive to retailers
Retailers have more control over their margins, their supply chain and their quality standards.
Consumers have more choice – retailers tend to innovate faster and are better equipped to test and measure the results.
Private label drives category development – large categories such as fresh, grab 'n go, and health foods are ideal for Private Label.
Prices are lower – by eliminating middlemen in the supply chain, retailers drive down prices – but improve margins
Private Label manufacturing is more efficient – a big claim, but specialist Private Label manufacturers now produce far greater volumes
Millennials love Private Label – research shows that these consumers are not over-awed by big manufacturer brands – Private Label is more appealing to them, provided their quality expectations are met.
Private Label is anti-brand – it sounds contradictory, but the absence of branding sometimes creates a new form of brand – look at retailers like Brand-less who are rewriting the rule books on what used to be called generic or no-frills packaging.
Online retailers love Private Label – Amazon and Alibaba are super aggressive when it comes to developing private labels
Private Label works for most product categories – from food to fashion, from technology to homewares and services – there are examples all around us.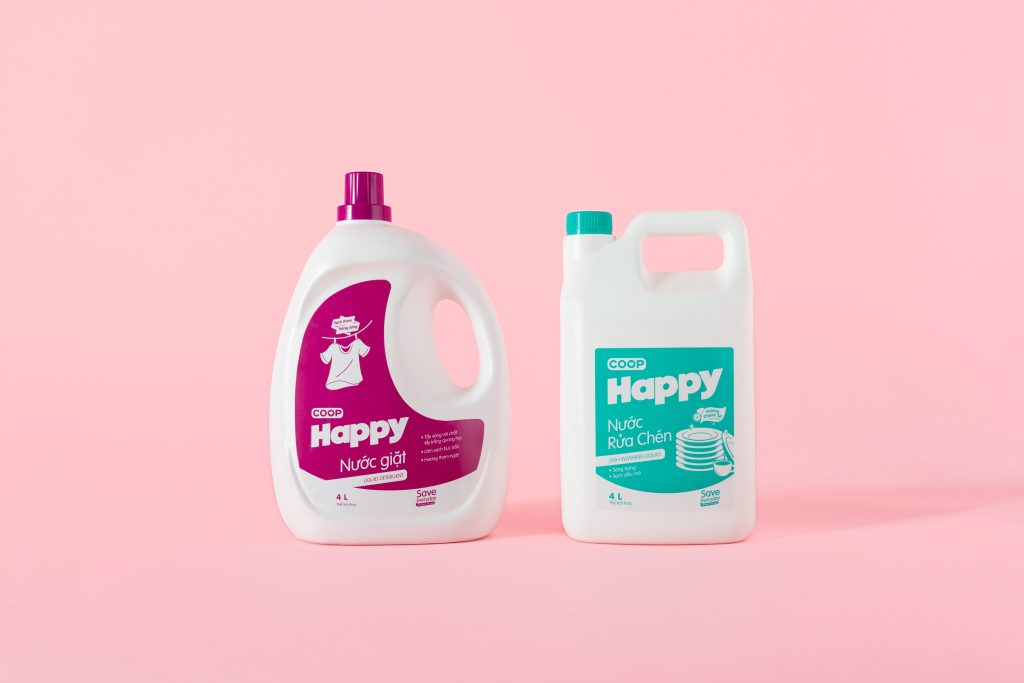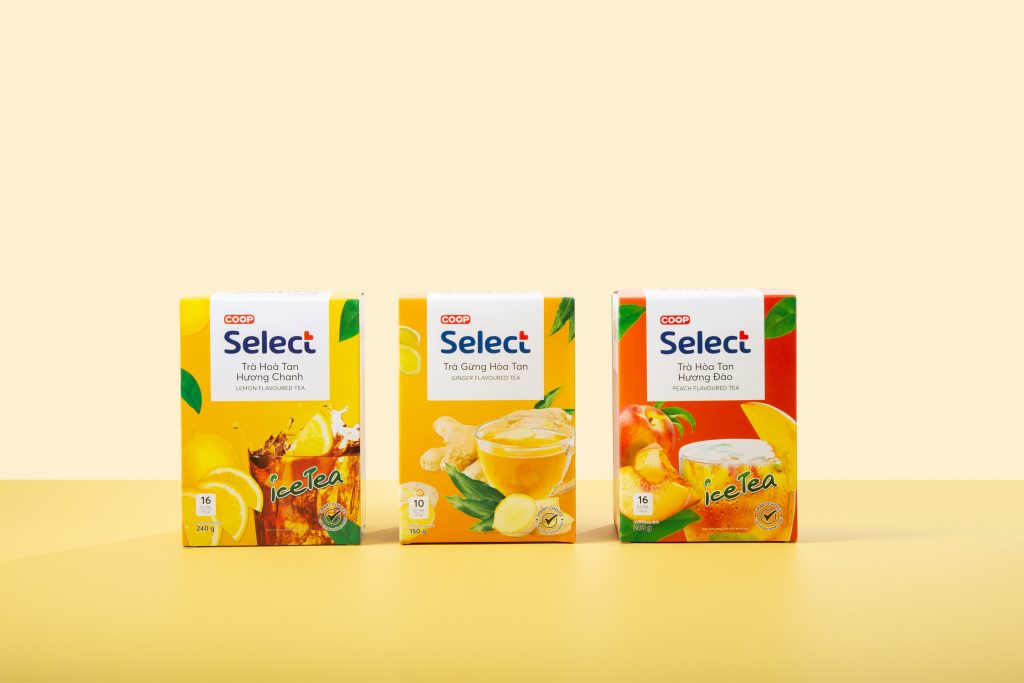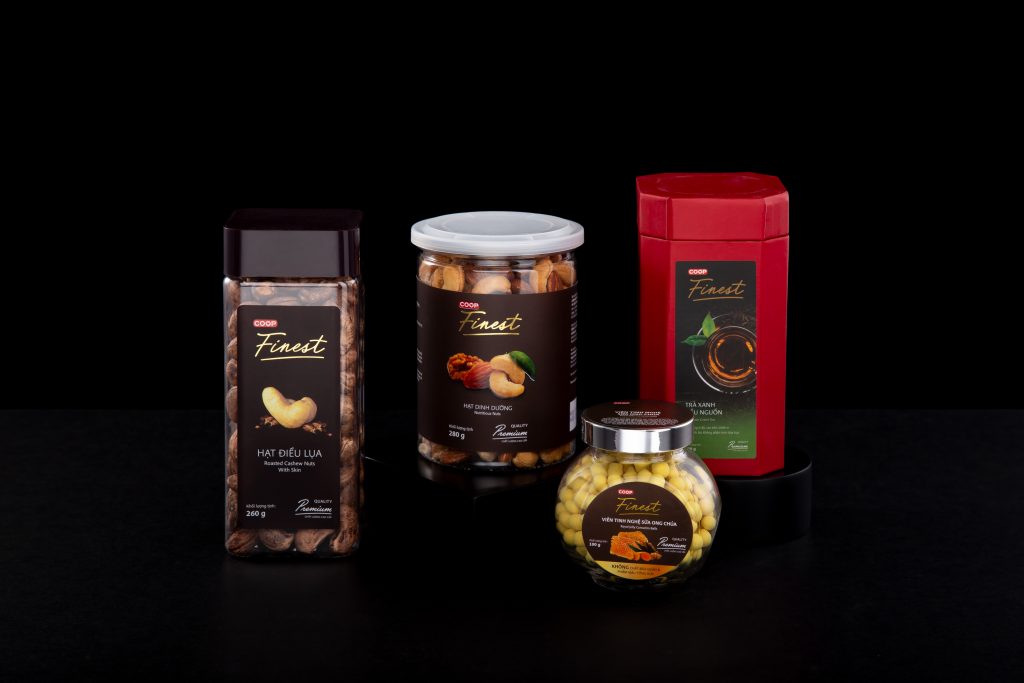 Can we have too much Private Label?
The simple answer is yes.
In my fashion days in department stores we pushed PL too far – in one case up to 60% penetration.
The result was the customers didn't buy it – literally.
I recall a past CEO of David Jones driving a strong PL program on basic fashion, and failing.
But I also recall how well Myer's Miss Shop label did when our design practice, RED, worked on the Myer Basement concept. Their private fashion label occupied prime retail space in the new youth fashion destination – and delivered a much higher ROI as a result.
In countries like Switzerland PL is already over 40% of the total FMCG market – how would Nestle feel about that in their boardroom overlooking Lake Geneva in Vevey.
But there is more to it than you would expect.
Aldi does remarkably well with most of its range being Private Label.
Many fashion and specialty retailers are 100% own brand and are very successful.
Trader Joe's and Sprouts in the US have a very high percentage of Private Label.
Walmart has an aggressive private label strategy, as does Carrefour, Costco and Carrefour.
So many retailers can't get enough of it – and consumers are migrating from manufacturer brands to Private Label.
Something is working.
What's the future of Private?
In my experience private label is growing in strength and sophistication.
We have the developed markets like Europe, UK and US continuing to evolve the Private Label space – reaching what some experts have described as Gen 5 private label.
In Vietnam the Private Label market is still in Gen 1 or Gen 2 with a penetration of under 3% of retail sales – and they still have 3 future generations of brand and product development to look forward to.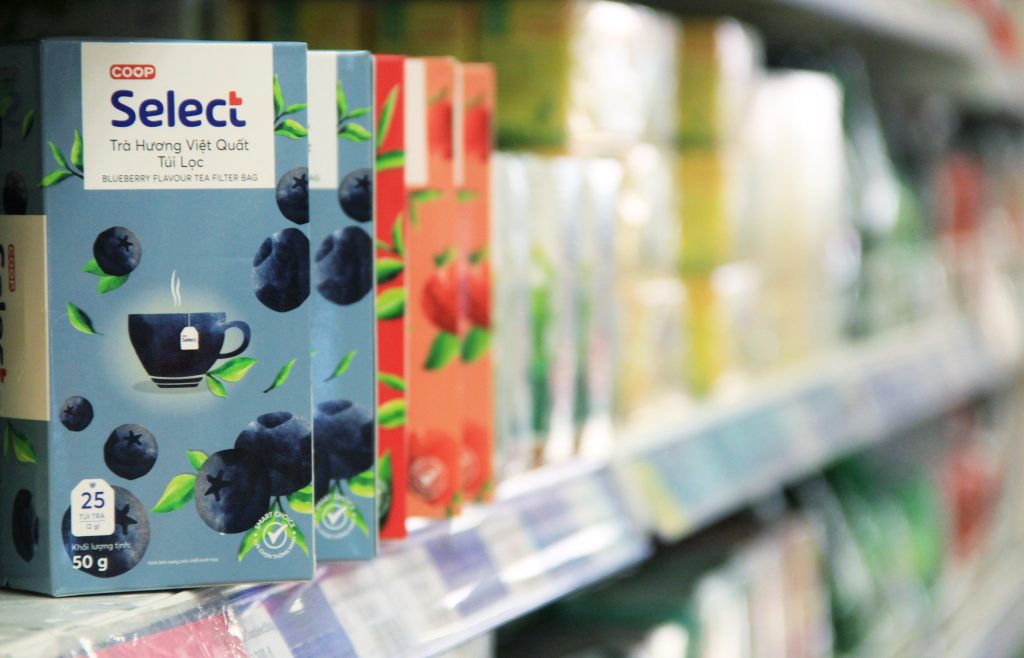 Private Labels are being developed for highly targeted consumer segments whilst quality is much higher than in the "no-frills" era of generics.
In category marketing Private Label is playing a far more important role in building market dominance for retailers.
It's one side of retailing that is working – and is paying dividends for retailers who are struggling for sale growth.
What a huge opportunity!
Check out more details at this link – https://www.redgp.com/coop-private-label/